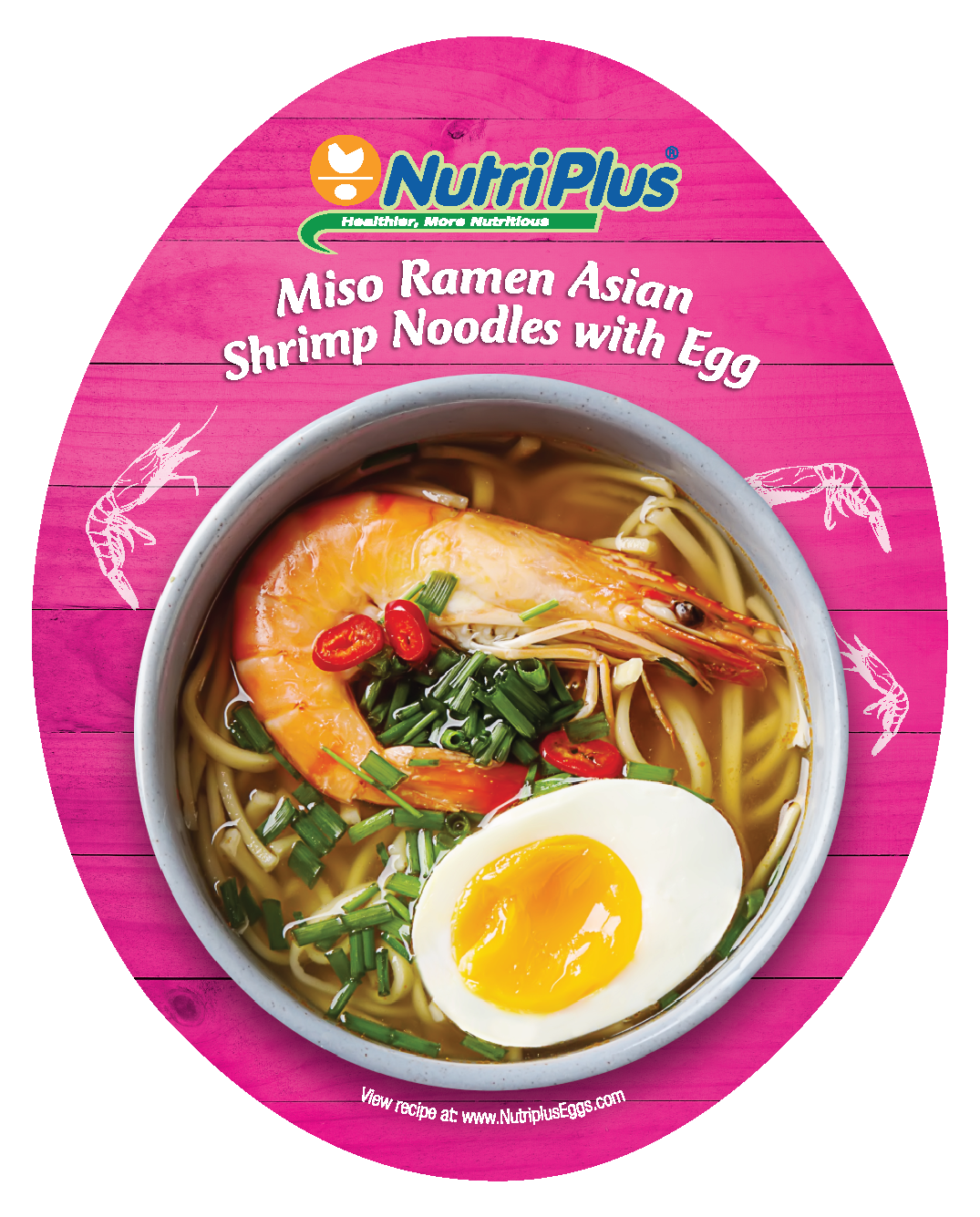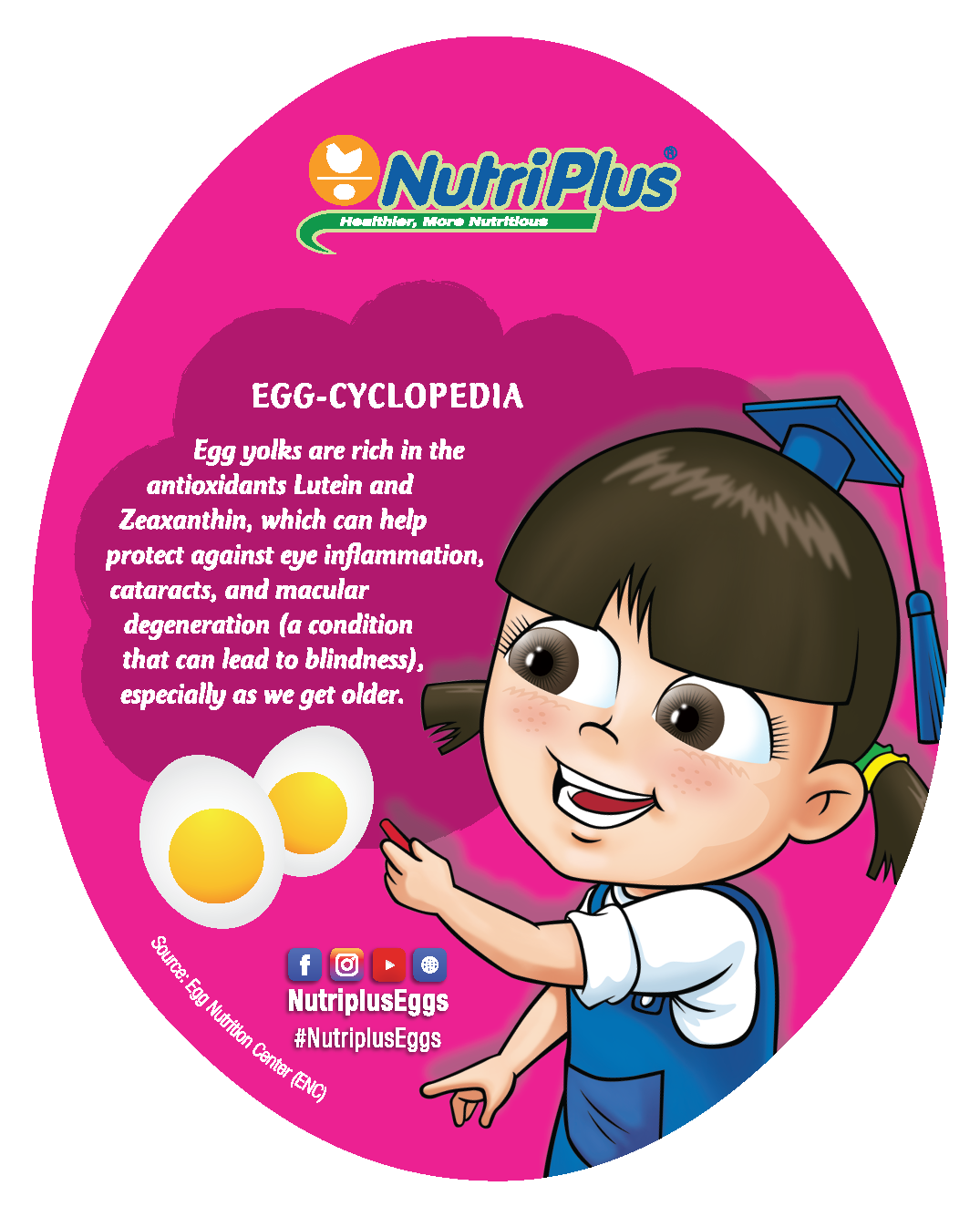 MISO RAMEN ASIAN SHRIMP NOODLES WITH EGG
INGREDIENTS
2 large eggs

Water

4 cups chicken broth

2 packs instant ramen

110g peeled and deveined shrimp

110g white mushrooms, sliced into halves

2-3 tablespoon miso or to taste

1 teaspoon sesame oil
DIRECTIONS:
Place your eggs in a pot and add cold water. Make sure the water covers the eggs. Bring to a boil over high heat. Remove from the heat and set aside for 6 minutes. Rinse the eggs in cold water, peel off the shell and slice the eggs into halves. Set aside.

Heat up the pot and add the chicken broth. Bring to a boil.

Add ramen and cook. When the ramen is about half done, add shrimp, mushroom, miso, and sesame oil. Add the chopped scallion, salt and lime juice. Stir well and serve immediately.